We are catalyzing game development across a population of 220M.
our core programs include internships, a nationwide fellowship program and year round game jam events.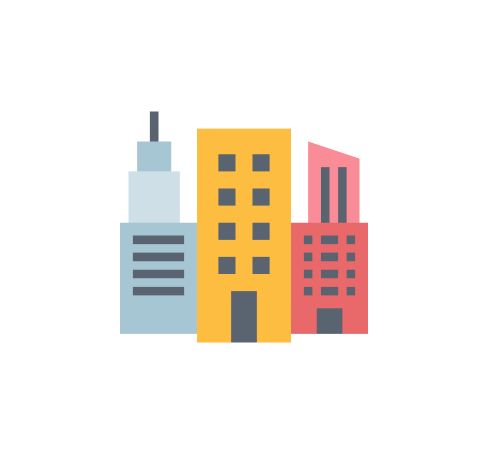 INDUSTRY CAPACITY BUILDING
One of our key goals is to level up and grow the games industry in Pakistan.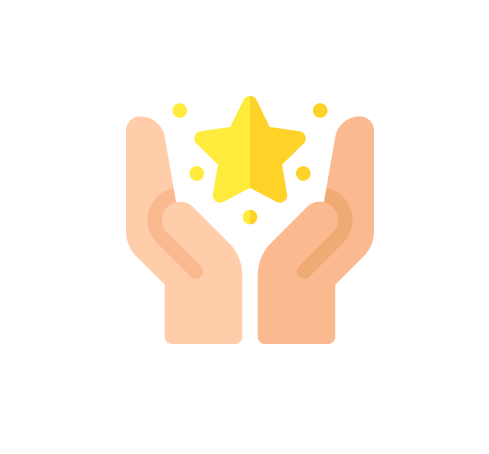 Catalyzing LOCAL Talent
Find and coach the smartest students & professionals in the country to become rockstar game developer & artists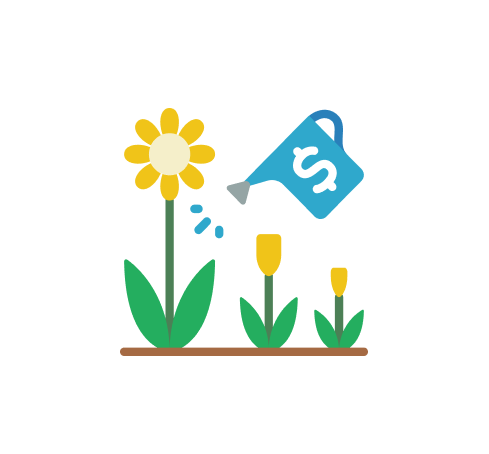 Investing IN the Future
To succeed we don't just need to find the right people, we need to level them up & provide needed resources.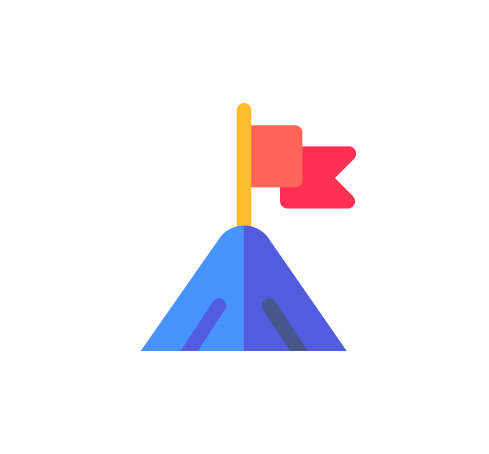 CREATING REAL SUCCESSES
Creating and finding new success is critical. To find new avenues of success it is important to experiment.
OUR TEAM
Faizan Faisal
Program Manager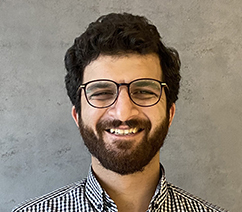 Mohsin Mehmood
Program Manager